PARTNERS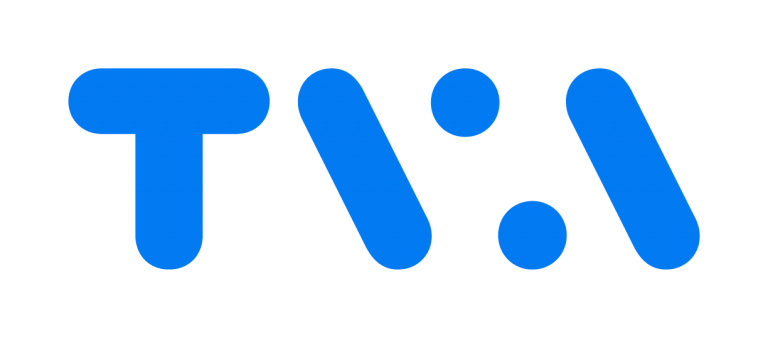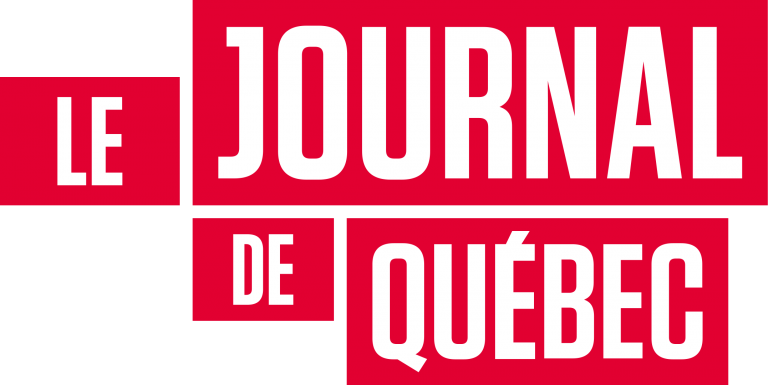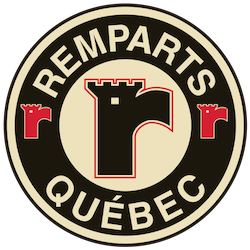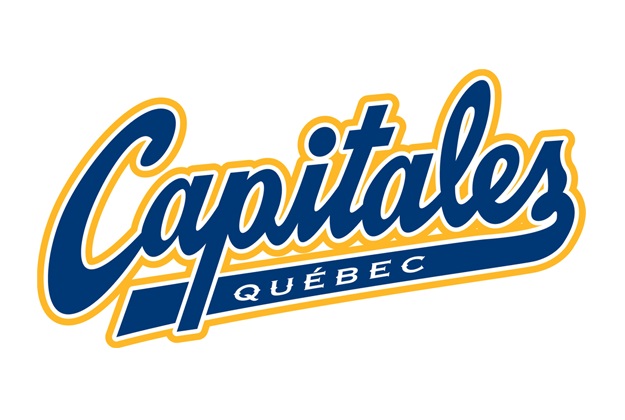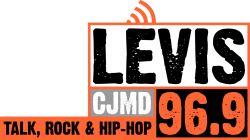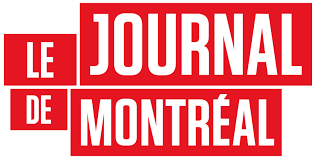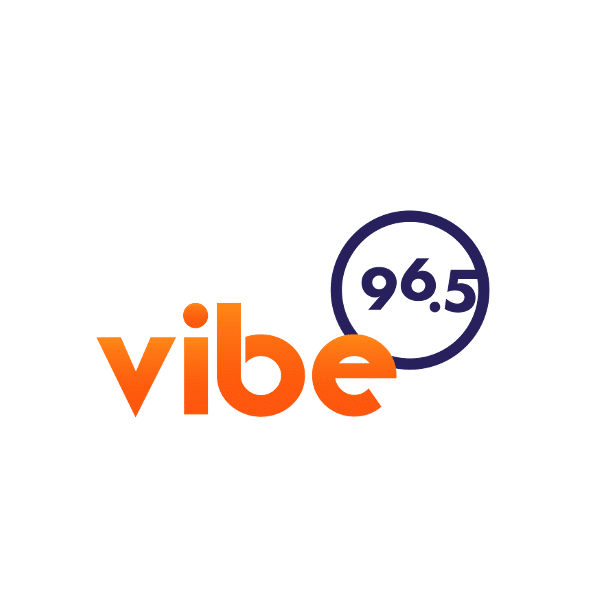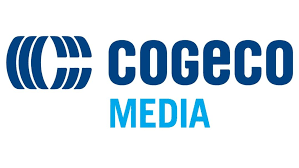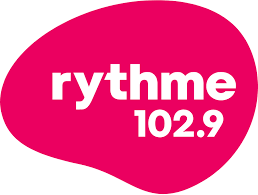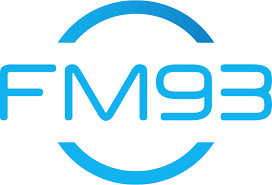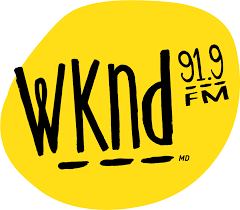 The specialists
Pmm cabinets
Kitchen designer, manufacturer and installerr
Family history
PMM Cabinets – Kitchen & Bath is above all a family story. Father and son, Pierre (father) and Maxime (son) Morency are the founding visionaries of this company. This duo's primary mission is to offer the best service and the best customer experience with the best products available at the best possible price! With this ideology in mind, the company quickly expanded to meet the growing demand of their customers.
To do so, they acquired a new plant and machinery that exceeded the latest standards on the market. Today, Armoires PMM is a leader in the design, manufacturing and installation of kitchen and bathroom cabinets. Their team of experts will meet your needs and especially your budget. From the measurement to the final installation, the Armoires PMM team will ensure your complete satisfaction.
We manufacture each piece of furniture and each module ourselves, the only constraints will be the dimensions of your room. PMM Cabinets is not dependent on any other company, so we can deliver your project in a time frame that exceeds the best industry standards.
From the measurement to the installation of your cabinets, we ensure that we deliver an outstanding experience.
"To provide the best possible service and customer experience with the best available products at the best possible price!"
With Pmm cabinets the invoice will never be a surprise!
PMM Cabinets offer you several models of uniquely designed custom kitchen and bathroom cabinets designed to enjoy every moment of life! Your satisfaction will always be our number one priority!
You dream of a new custom-made kitchen, high-end with granite or quartz countertops. Without any surprises on your bill?
Your wish could come true faster than you think. Benefiting from a new production plant, the manufacturer from Quebec City PMM Cabinets can deliver and install your kitchen cabinets in ten days, tops!
Because the invoice is not a surprise for us!
Here is a 100% satisfied customer ⭐⭐⭐⭐⭐
Thank you for your confidence!